Currents
2019
Music for a 42-minute contemporary dance/robotic light sculpture performance.
Don Juan Techno Club
2019
Don Juan reimagined as a contemporary dance & acoustic techno performance.
Masse
2019
Interactive video for Brandt Brauer Frick's "Masse" single.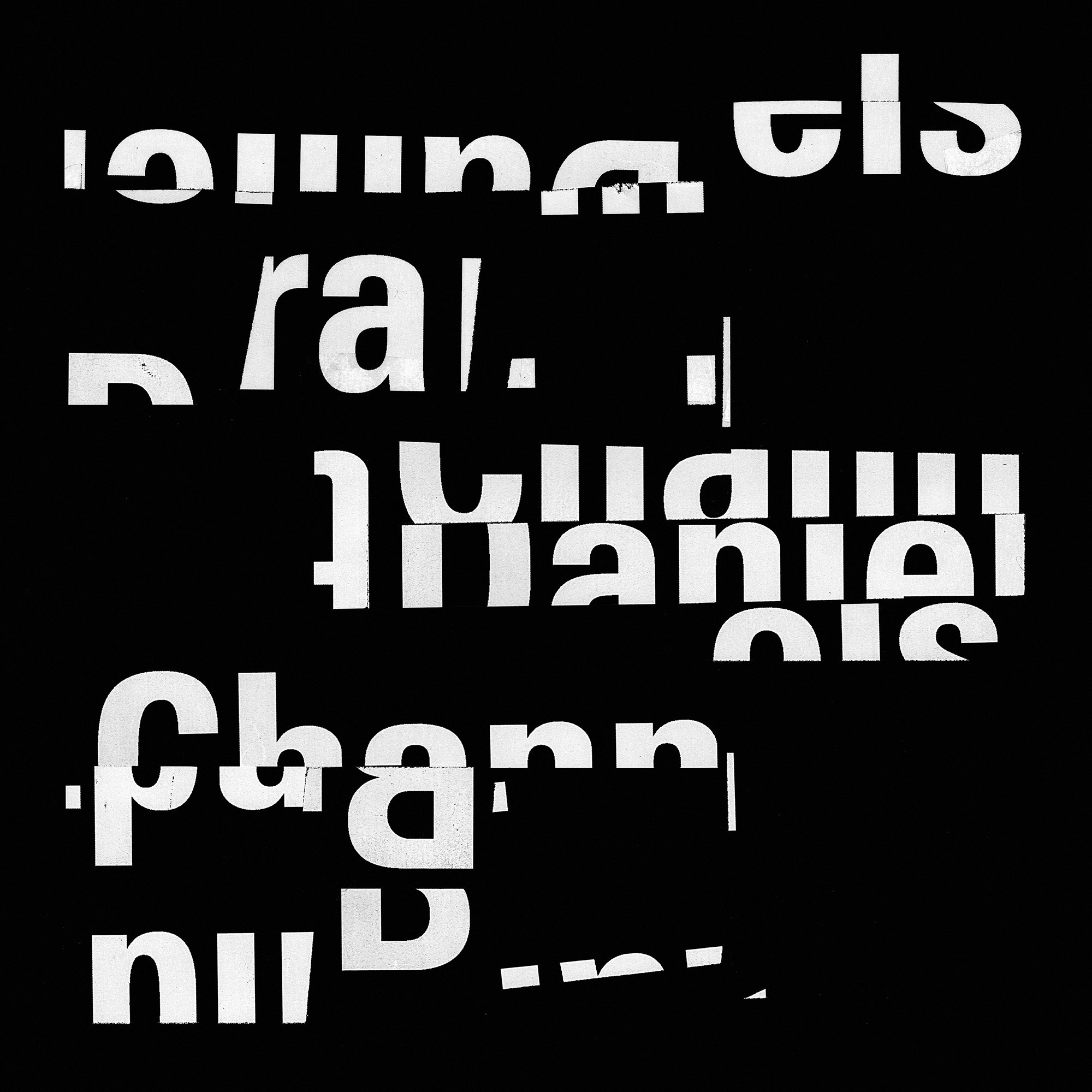 Channels
2018
Daniel's second solo album on Erased Tapes Records.
Strrr
2017 (ongoing)
An ongoing documentary project set up as an online TV channel.
Eternal Something
2017
An experimental music film comprised of hundreds of Youtube videos downloaded and composed over the period of one year.